Welcomed Into Our Neighbors Homes' Since 1976
"Robinwood is a small family business with a wealth of experience"
- Houzz Review from a Happy Customer
Robinwood Kitchens was founded in 1976 by Robin & Martha Reinhardt and has been family owned and operated ever since.
Upon Robin's graduation from Rutgers University in 1976, the Reinhardts started a furniture refinishing business in Summit. After refinishing many kitchens in the area, Robin stumbled upon cabinet refacing. Unlike refinishing kitchens, refacing allowed the customer to have the look and feel of a brand new kitchen. Robin slowly phased out furniture refinishing to focus only on kitchen remodeling. Over the years Robinwood has grown into a successful kitchen design, sales, and installation center.
In keeping with the family business, Robin & Martha's daughter, Rebecca, joined the team at Robinwood Kitchens. In 2011, Rebecca graduated cum laude from Syracuse University with a BFA in Interior Design. Rebecca has already brought a new level of skill to Robinwood. She readily provides customers with visual concepts by utilizing numerous skills such as; computer rendering, hand rendering, material, and color selection.
The Reinhardts believe their experience speaks for itself. Their integrity and character is of the utmost importance, which is displayed throughout Robinwood's decades of skill and service.
Showroom
560 Springfield Avenue
Berkeley Heights, NJ
07922
Hours
Mon-Fri 9am-5pm
Sat 9am-3pm
Su Closed
*Walk Ins Welcome, Appointments Recommended
*Saturday Hours Subject to Change
*Evenings by Appointment Only
*Closed on Saturdays in July & August
Follow us
Our Work
Kitchen Remodel | Plain & Fancy Custom Cabinetry
Kitchen Remodel | Hanssem Semi Custom Cabinetry
Kitchen Design & Installation | Plain & Fancy Custom Cabinetry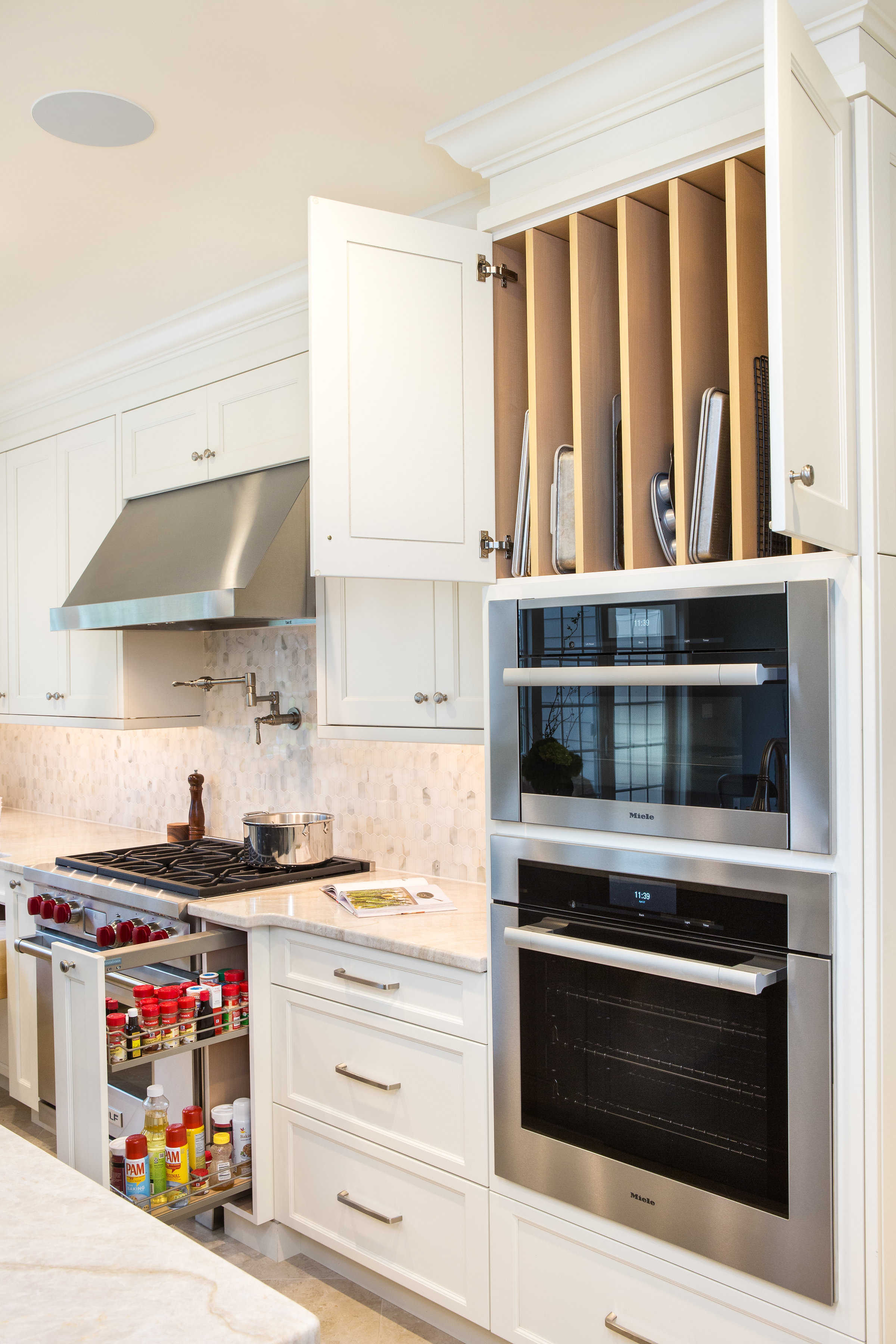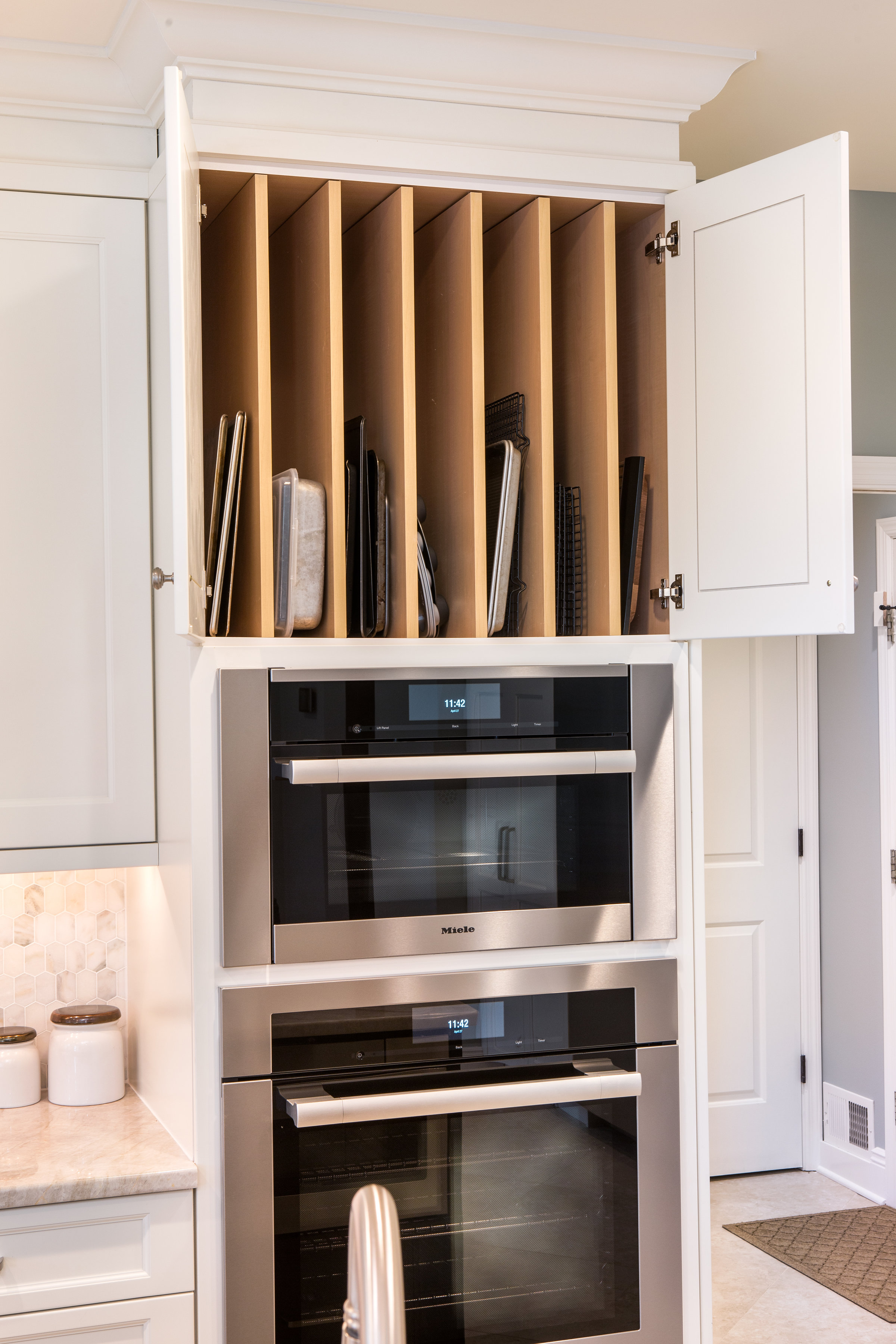 Kitchen Remodel | Conestoga Wood Specialties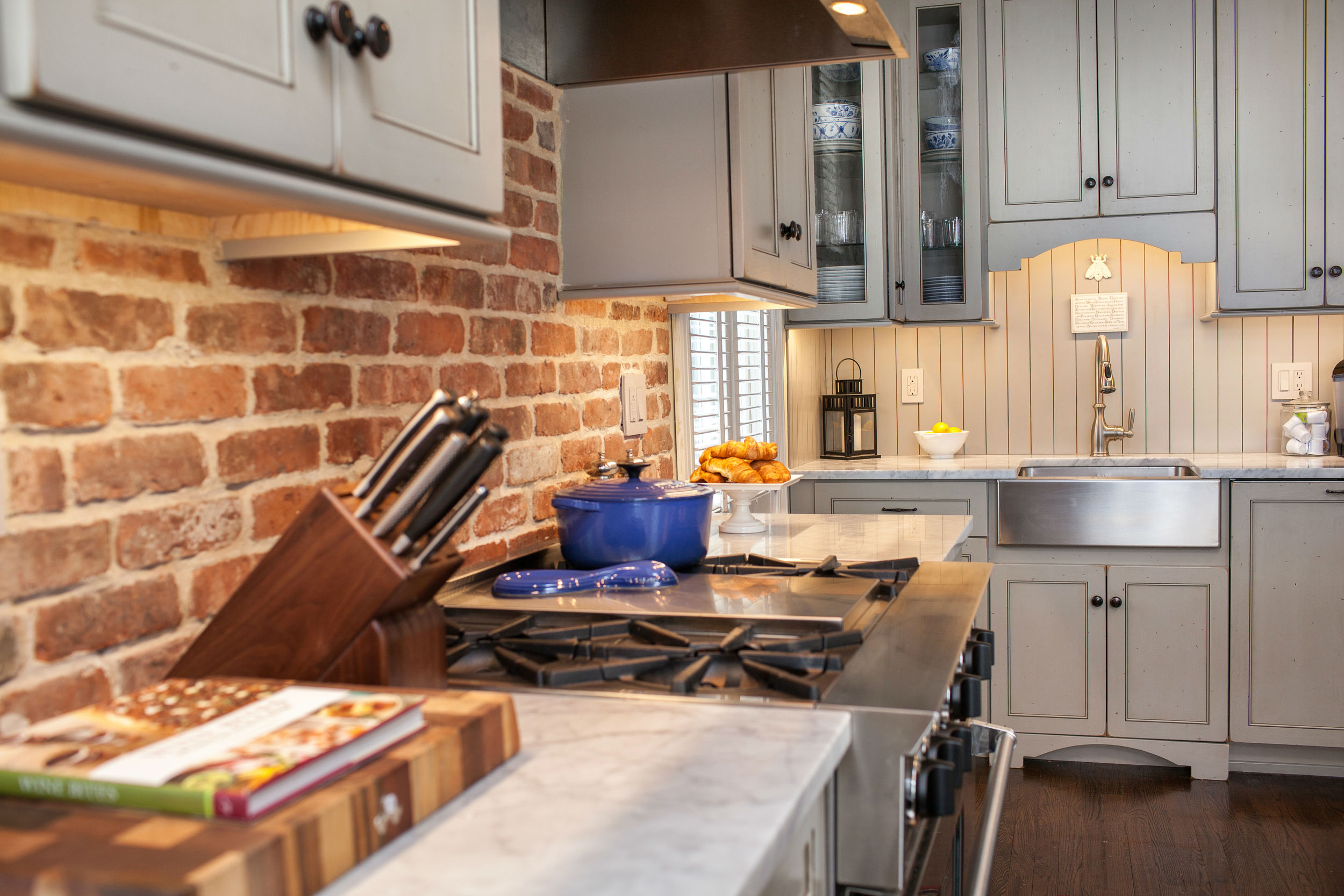 Kitchen Remodel | Plain & Fancy Custom Cabinetry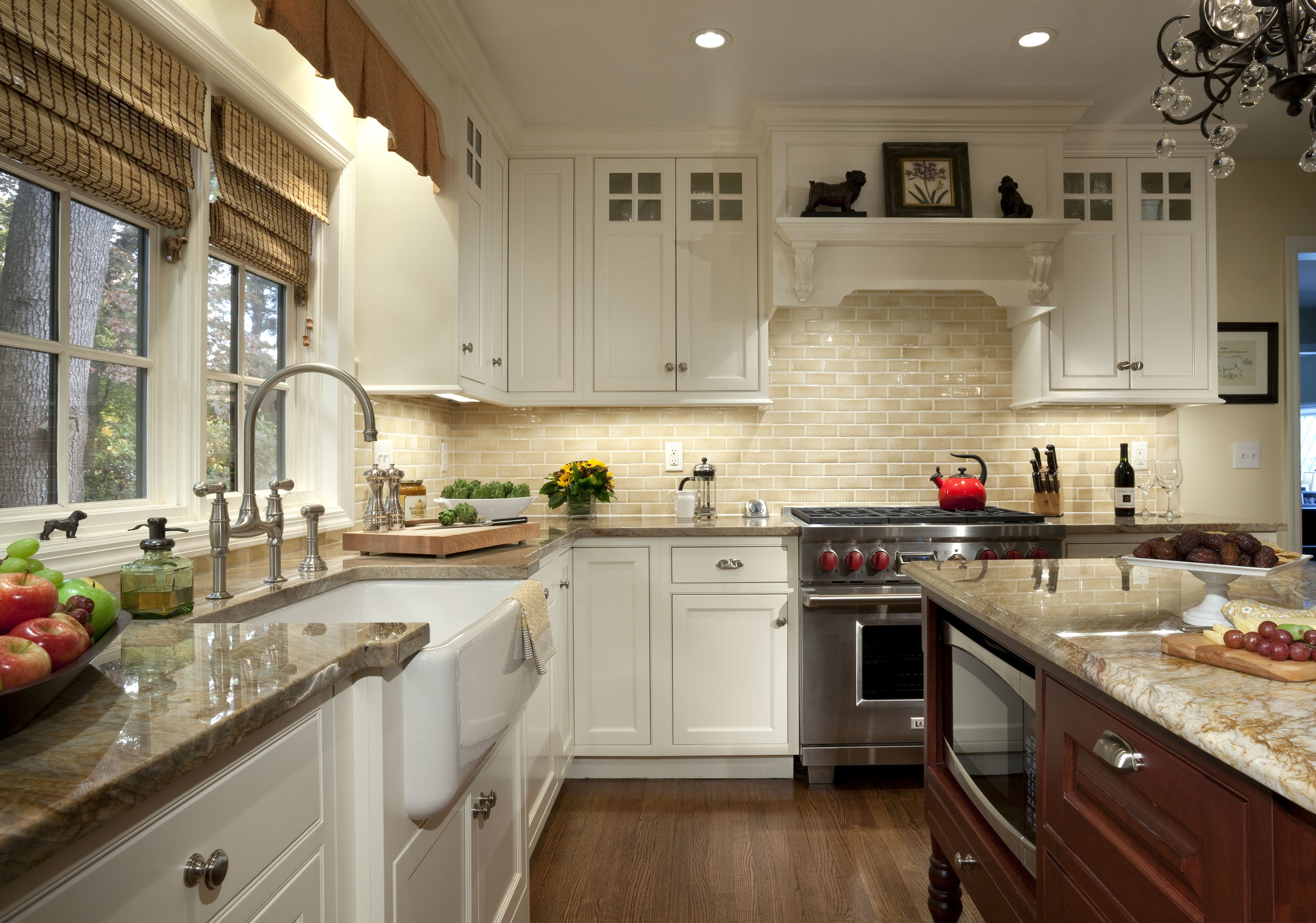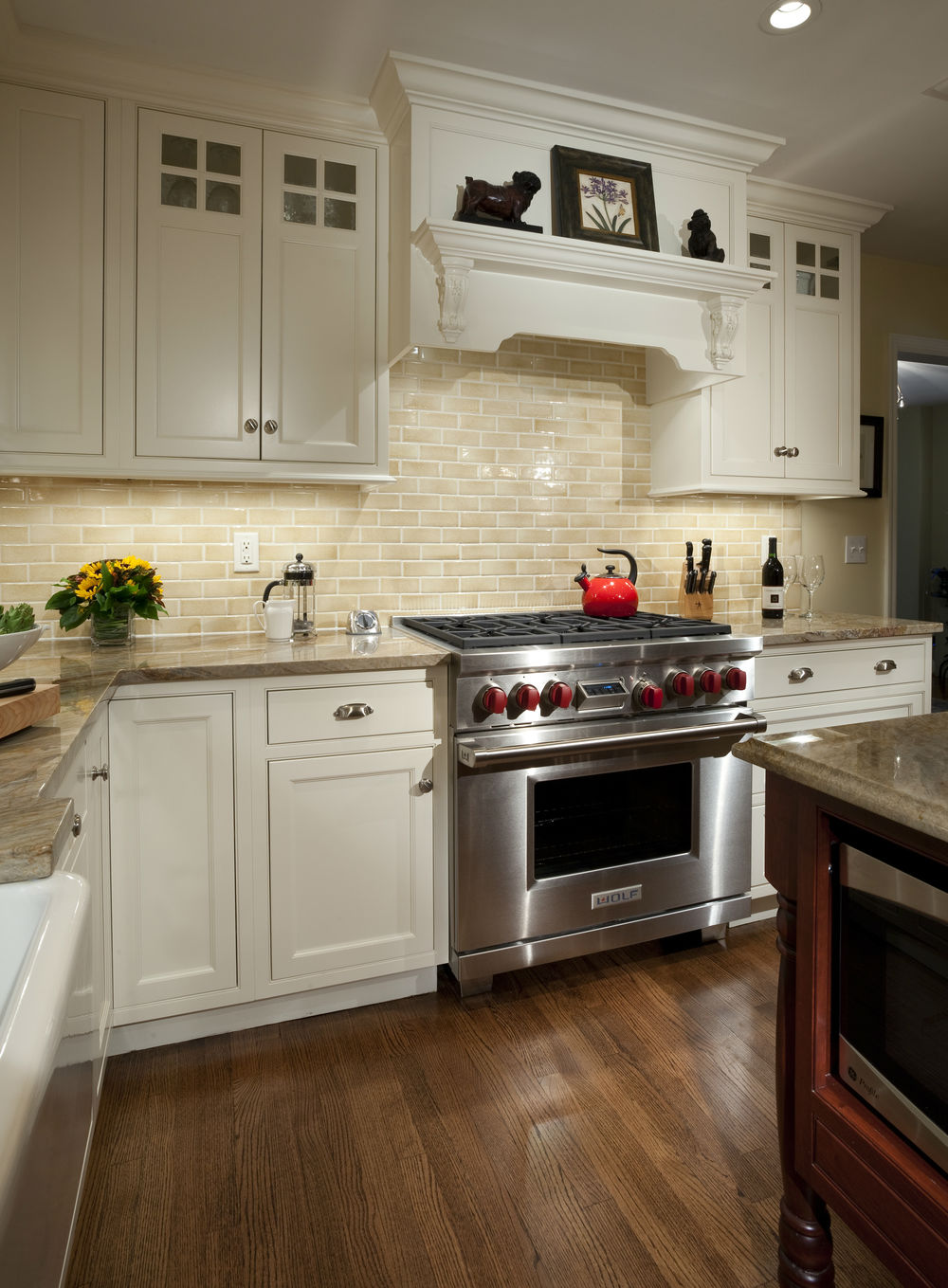 Kitchen Remodel | Plain & Fancy Custom Cabinetry
Bathroom Remodel | Plain & Fancy Custom Cabinetry
Kitchen Remodel | 21st Century Stock Cabinetry
Custom Built In Cabinetry | Conestoga Wood Specialties
OUR PRODUCTS
Over the past 40 years we have developed many valuable relationships with different manufacturers. These relationships have allowed us to offer a wide variety of products to meet our customers' specific budget needs while maintaining the quality they deserve and expect.
To learn more about Cabinetry, visit our blog!
Cabinet Refacing
Refacing has come a long way from the plastic laminate panels of the 1960's to the high quality wood doors of today.
Robinwood Kitchens has been specializing in high quality wood refacing since 1984.
The best candidates for refacing are those who want an updated aesthetic without the need to change the layout of their kitchen. While original cabinets should still be in functioning condition, refacing includes removing all the old door and drawer fronts and replacing them with new custom doors and drawers with the style and finish specified by the customer. The frames of the cabinets are then refaced with a pressure sensitive wood veneer, which matches the new doors and drawers. Refacing can be a high quality alternative to remodeling the entire kitchen, while also limiting the scope of the project
To learn more about the Cabinet Refacing process, visit our blog!
New Cabinetry Installation vs. Cabinet Refacing
New Cabinetry
Complete freedom to redesign layout, relocate appliances, sinks, etc.
Ability to change height of cabinetry and countertops.
Unlimited choices in quality of cabinetry, style, and finish.
The most costly kitchen renovation.
Cabinet Refacing
Changes to layout or footprint are minimal.
Ability to upgrade quality of cabinetry.
Unlimited choice of finishes and door styles.
Cost effective way to renovate and upgrade a kitchen.
Less Intrusive Process (Minimal demolition (if any), Less time constraint).
Allows customer to choose new countertops or keep existing if desired.
Drawer boxes can be replaced if necessary.
New storage solution accessories can be installed.
Before & After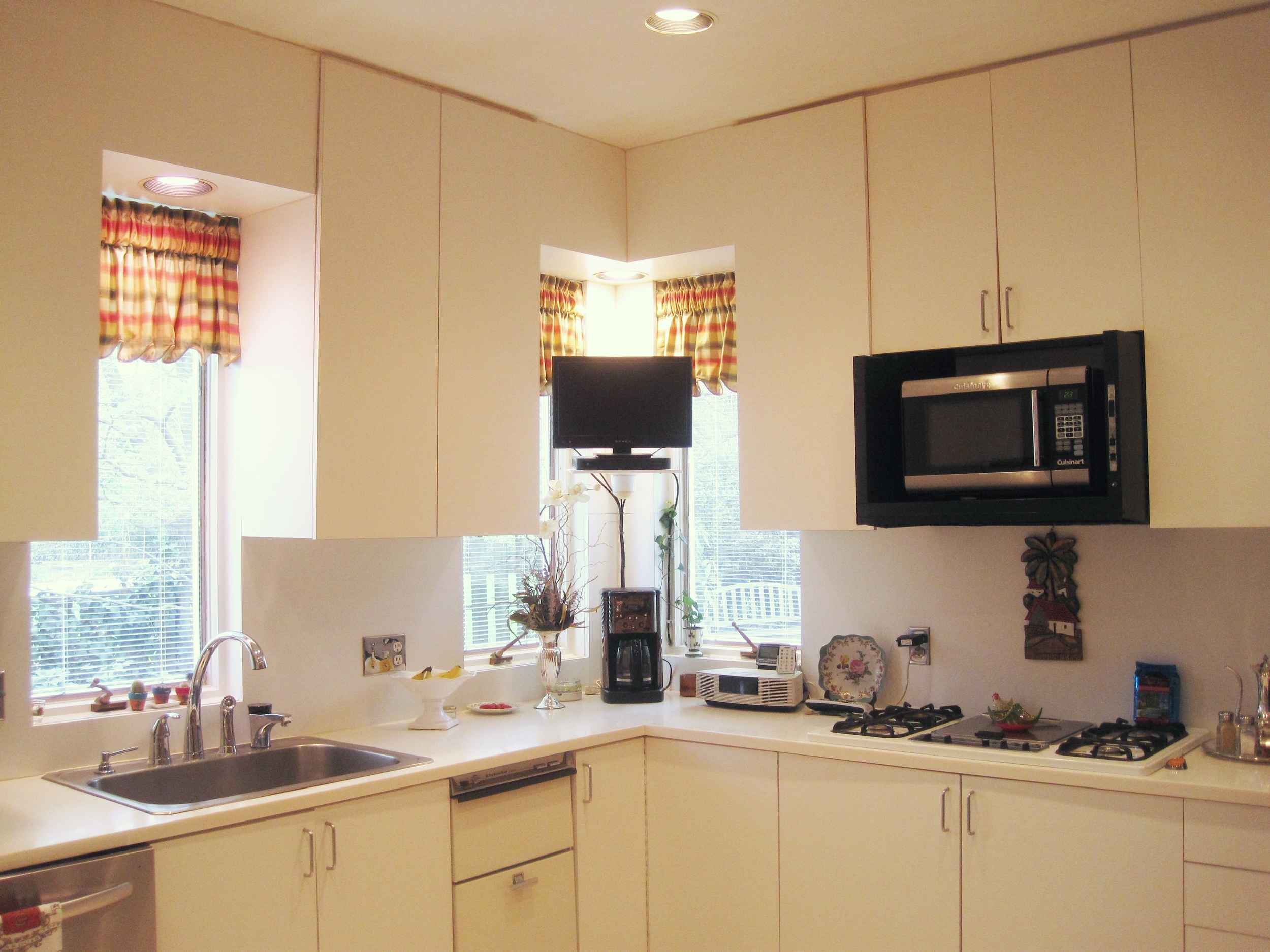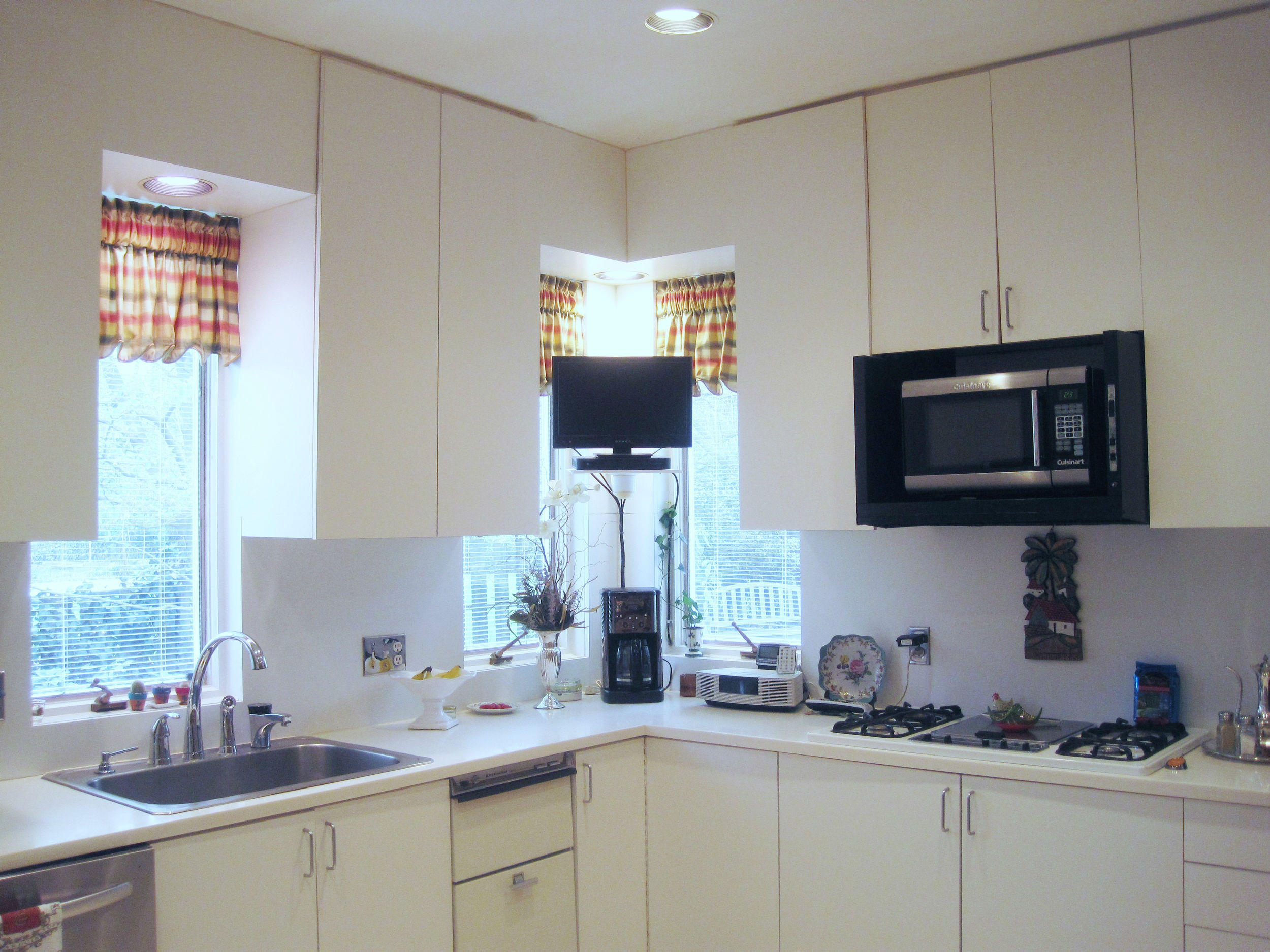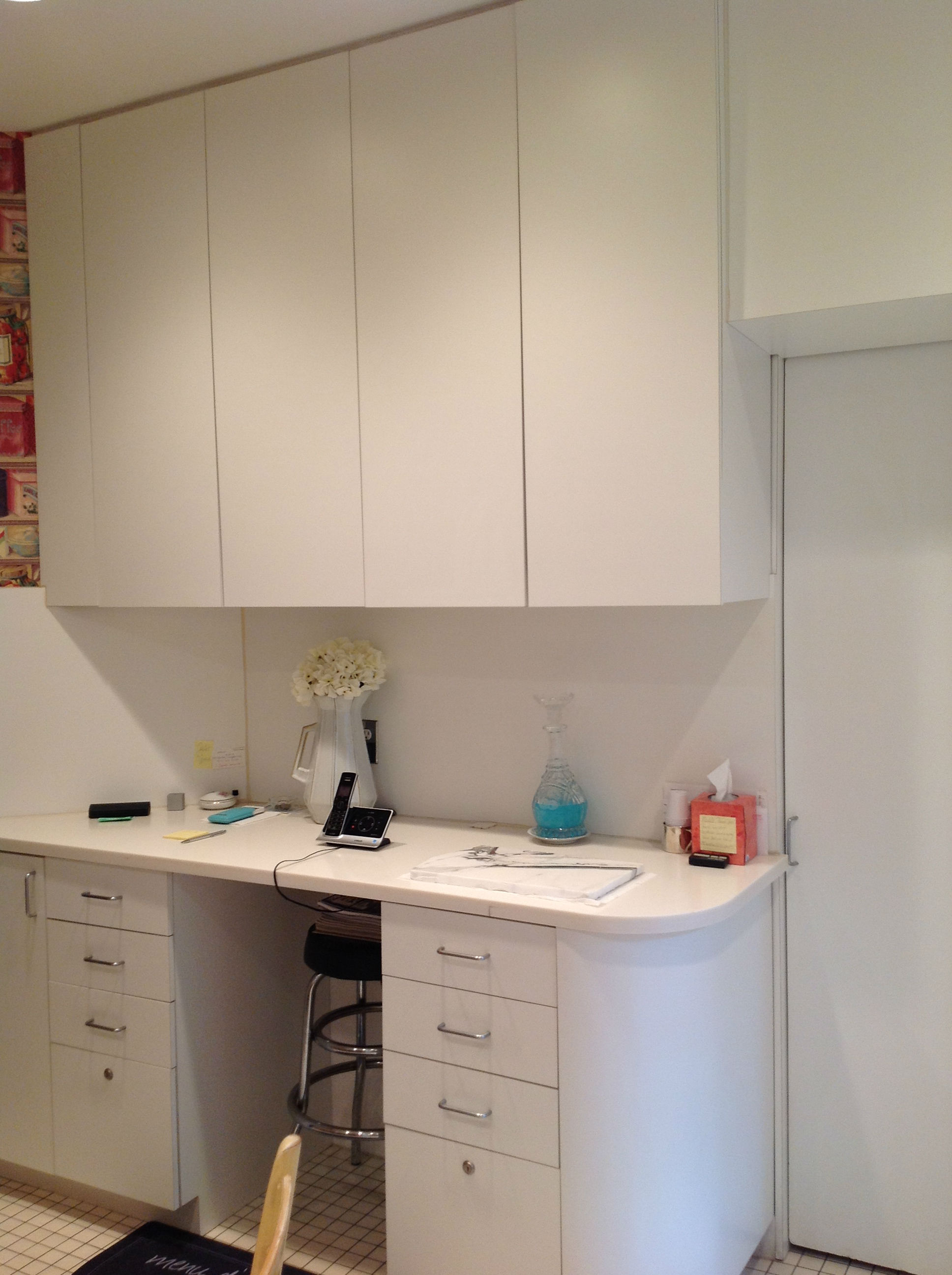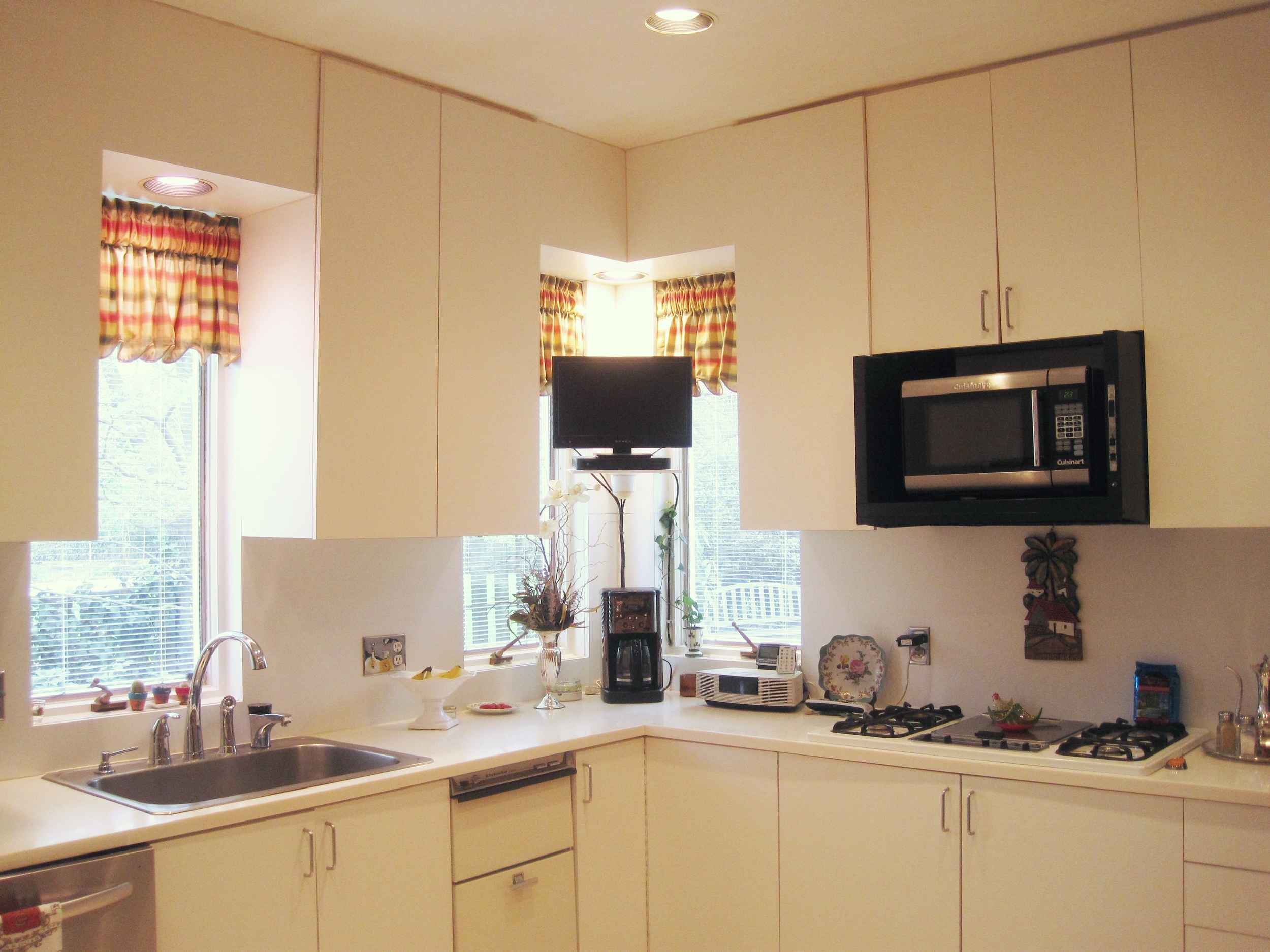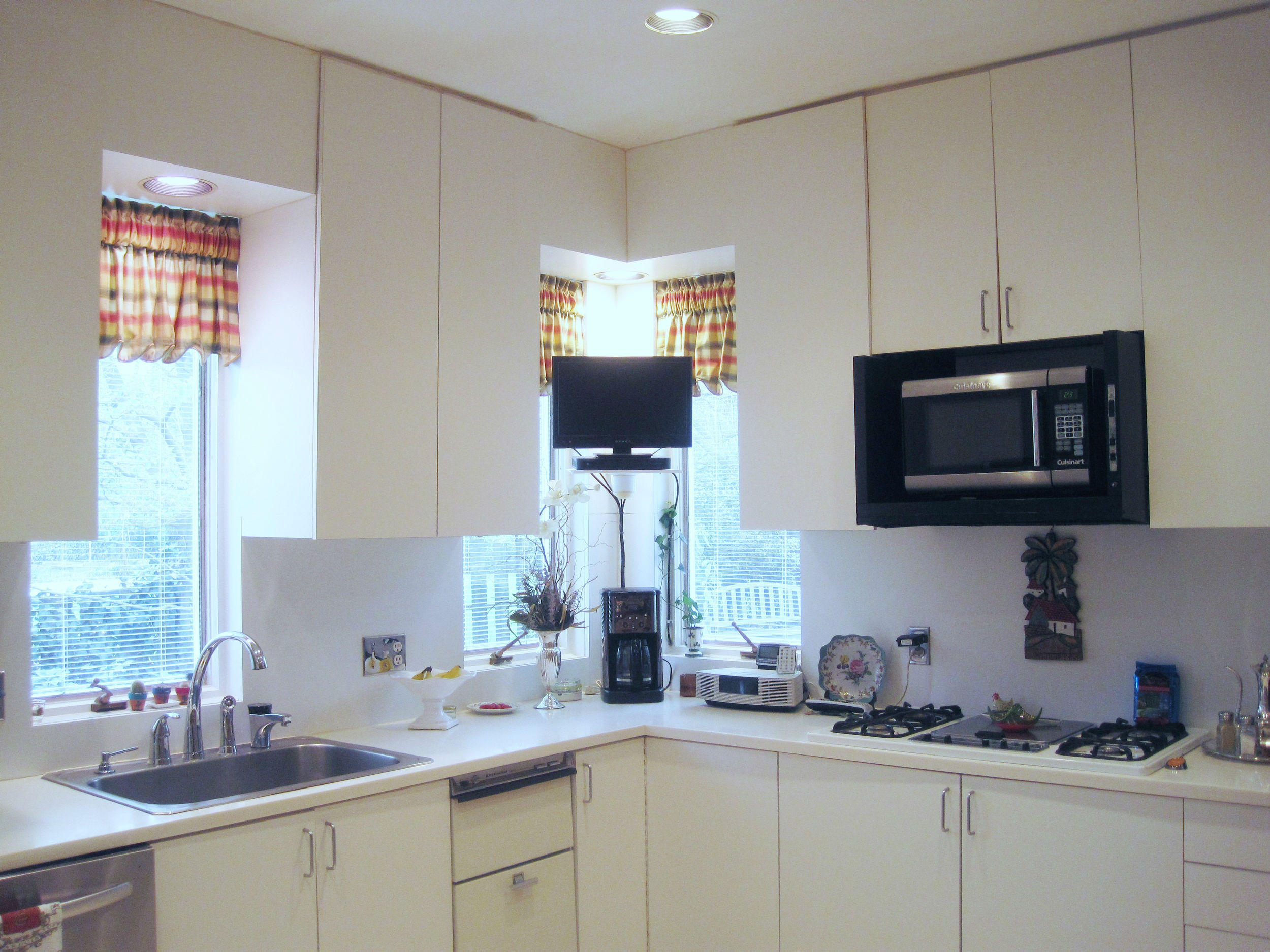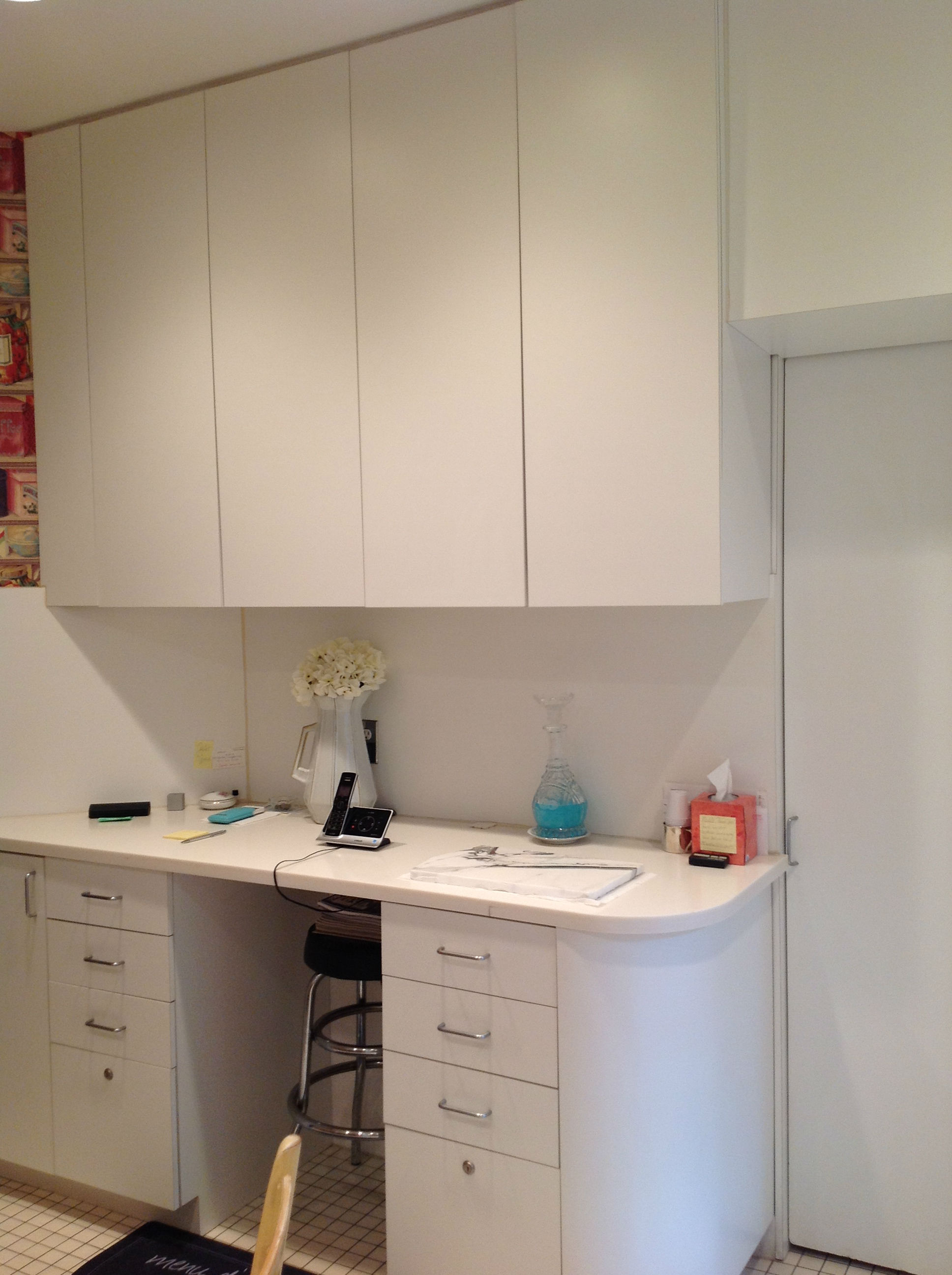 Vicinity magazine, "remodel or reface"
Featured in May 2018 Issue
Plain & fancy blog, "why it's important to work with a kitchen designer"
Blog Feature on Plain & Fancy Custom Cabinetry's Website
NJ.com/star ledger, "Nj home makeover"
"$85K Buys a Gorgeous New Kitchen in This Victorian Home"
January/February 2019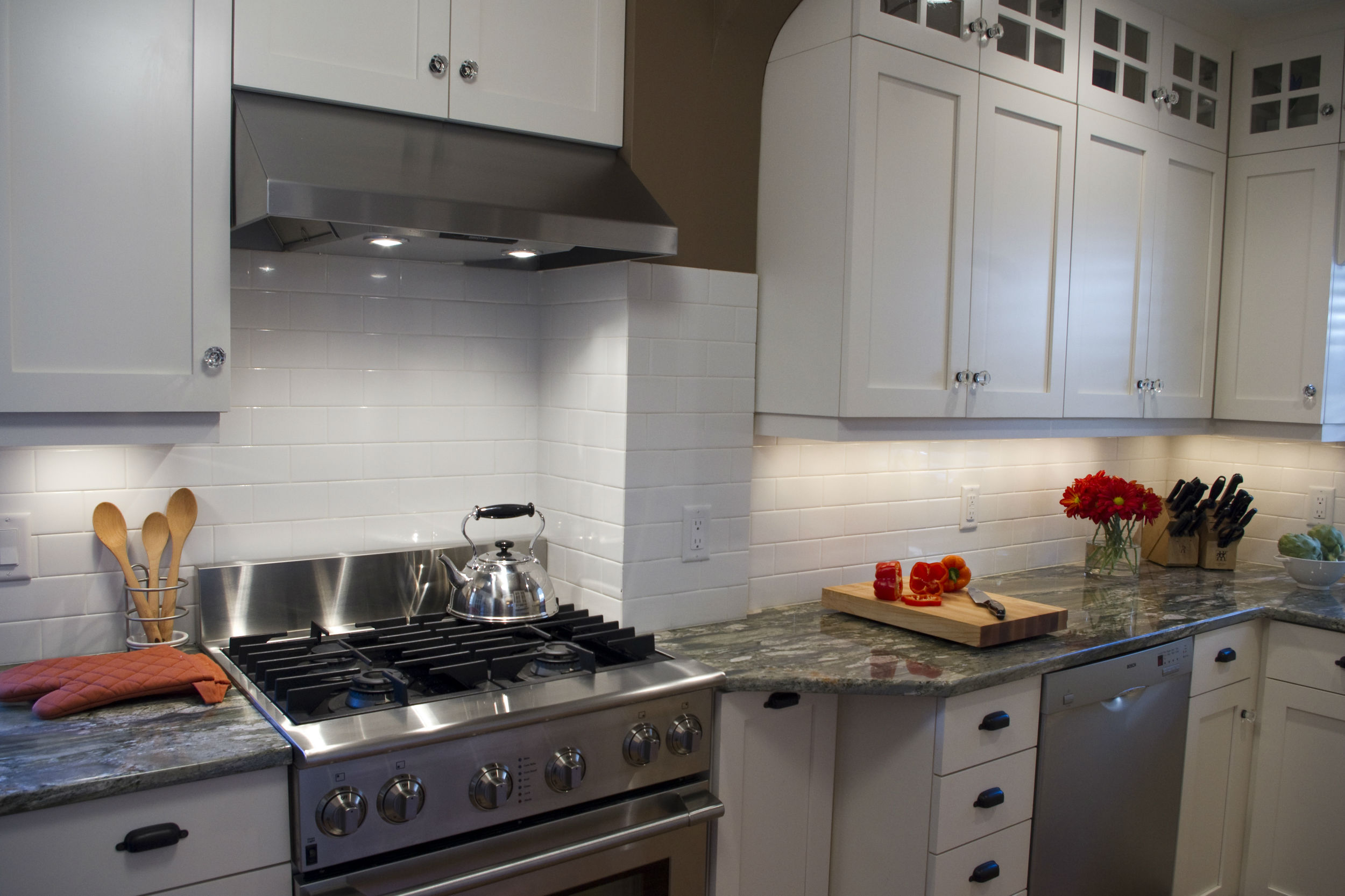 Visit US!
Mon-Fri: 9am-5pm Sat: 9am-3pm Su: Closed
*Walk ins Welcome, Appointments Suggested
*Saturday Hours Subject to Change
*Evenings by Appointment Only *Closed on Saturdays in July & August